Inspira's Pilates Instructors
Marjorie Gross, BFA
She is a movement enthusiast and Pilates instructor based in Brooklyn NY. She is dedicated to providing quality personalized instruction for anyone seeking more freedom and ease in their daily lives. As a dancer, she came to Pilates by way of recovery and injury prevention. She melds classical Pilates structure with therapeutic and rehabilitative intentions to create a specialized experience for any age and body. She particularly enjoys supporting the pre and postpartum community and those suffering from chronic pain and discomfort. Marjorie holds a BFA from The Hartt School at the University of Hartford, a 600hr Pilates certification from Gramercy Pilates and a Level 1 certification from the MELT Method. She has also served as a member of the teacher training team at Core Pilates NYC, leading new instructors through the certification program.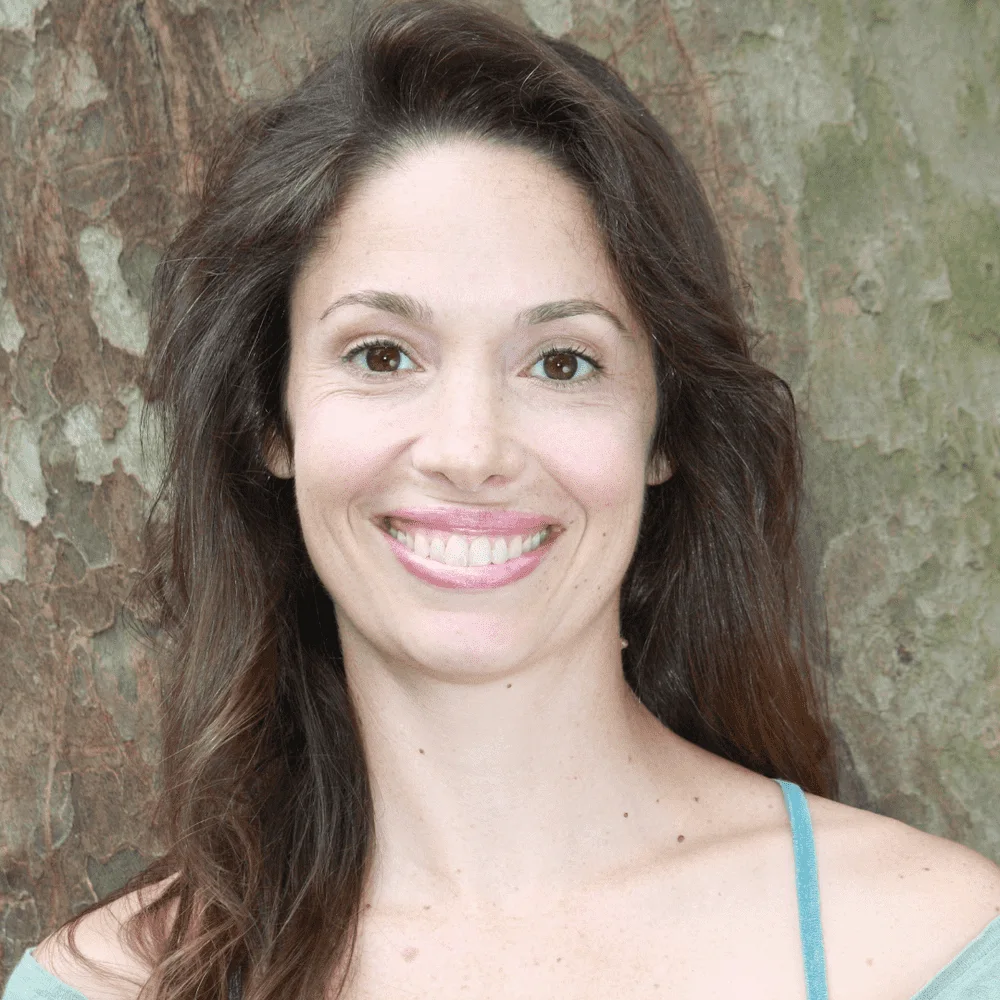 Patricia Maples, MS, RDN, CDN, E-RYT 200
Patricia began her Pilates training in 2003 in Miami, Florida, with Michelle Larson and Kevin Bowen of Core Dynamics, and received her full Pilates certification in 2010 through Ellie Herman Studios in New York City. She is an ERYT-200 and YACEP-certified yoga instructor with the Yoga Alliance, and has extensive training in functional movement, as well as in yoga and Pilates for back care and scoliosis. Her primary influences include Irene Dowd, Paul Grilley, and Deborah Wolk. Patricia holds a culinary degree from the French Culinary Institute, a Master's Degree in Nutrition Sciences from Brooklyn College, and is a Registered Dietitian licensed to work in the state of New York. She maintains her massage therapy license in the state of South Carolina, where she specialized in Swedish and Thai yoga massage.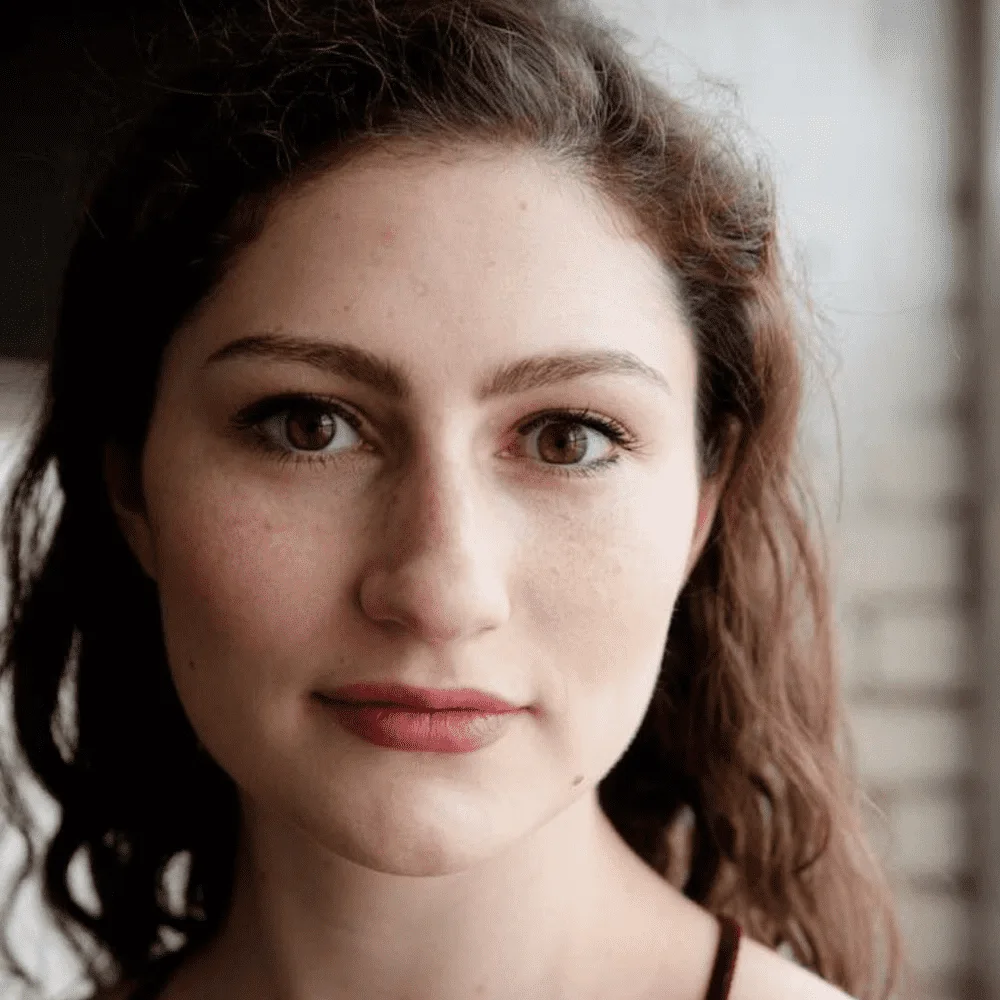 Hannah

Kearney, BFA
She graduated from George Mason University School of Dance with a BFA in Dance and a minor in Arts Management. She returned home to Philadelphia, PA to earn her classical mat and reformer certifications from Body Precision in Radnor, PA. In late 2017 Hannah began teaching at AFC Fitness in Bala Cynwyd, PA. In the summer of 2018 she moved to Brooklyn, NY and has been teaching in south Brooklyn ever since. Hannah earned her Cadillac, Spine Corrector, Ladder Barrel, and Chair certifications from Club Pilates in 2019. When not teaching Pilates, Hannah enjoys taking dance classes, cuddling with her dog, and reading for her book club.