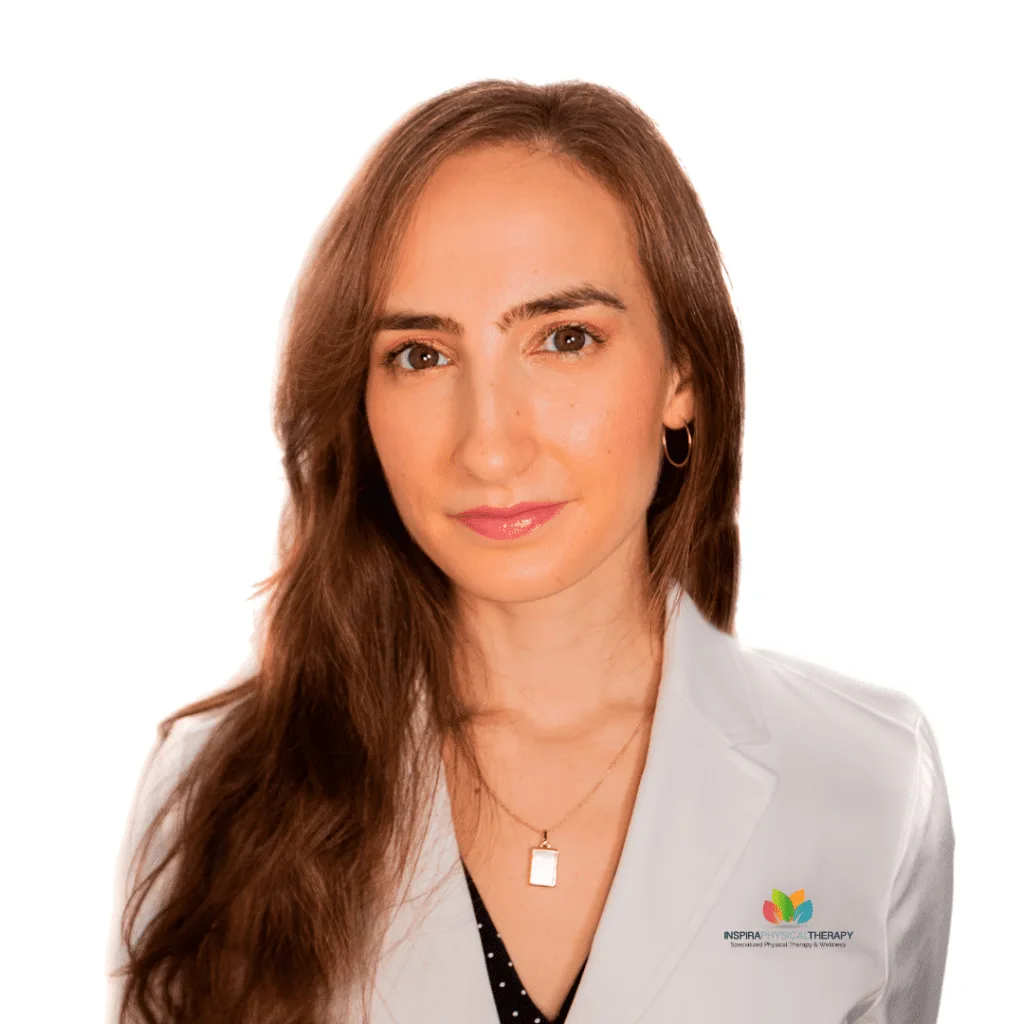 About Dr. Melanie Carminati, PT, DPT, GTS, NCPT
Dr. Melanie Carminati is the Founder of Inspira Physical Therapy located in Park Slope, Brooklyn, NY. She received her Doctorate in Physical Therapy from Drexel University and has over ten years of experience. Dr. Melanie Carminati is also an educator, previously teaching at Fordham University for the Anatomy & Kinesiology Course. She hosts workshops and lectures on physical therapy and pilates, as well as has her own podcast called Know & Do Better. Listen to her podcast, Know & Do Better on Spotify, YouTube, or Apple Podcasts.
Dr. Carminati's journey began with music and movement. She grew up as the middle child of an opinion-loving, Italian-American family from Long Island. Her childhood was filled with dance, concert band performances, musical theatre productions, and competitive sports. Meeting her ballet teacher, Jo-Ann Hertzman, was a turning point in her life because of the unique injury-prevention approach that Jo-Ann taught. This experience guided Melanie into a career in Physical Therapy and Wellness. At 18 years old, she began training in Pilates while completing a Limon Dance Company reconstruction at Drexel University's Dance Program. She continued her advanced education by pursuing her Doctor of Physical Therapy degree. After her Doctoral education, Melanie was awarded an internship at the Polestar Physical Therapy and Pilates Center of Miami under Brent Anderson & Kathleen Bower and the Miami City Ballet.
Melanie's passion for mindful movement and the highest level of whole-body care influenced her post-graduate training in advanced orthopedic manual therapy, craniosacral therapy, visceral manipulation, pelvic floor physical therapy, Pilates rehabilitation, and dance physical therapy. Her treatments are unlike traditional Physical Therapy. Her diverse training, with over ten years of experience, creates a truly comprehensive and highly skilled approach to Physical Therapy.
Melanie is also an avid Zen meditation practitioner. Her mindfulness allows her to listen fully to her patients and understand their entire story to enable recovery. Melanie is grateful for the opportunity to assist in your rehabilitative journey.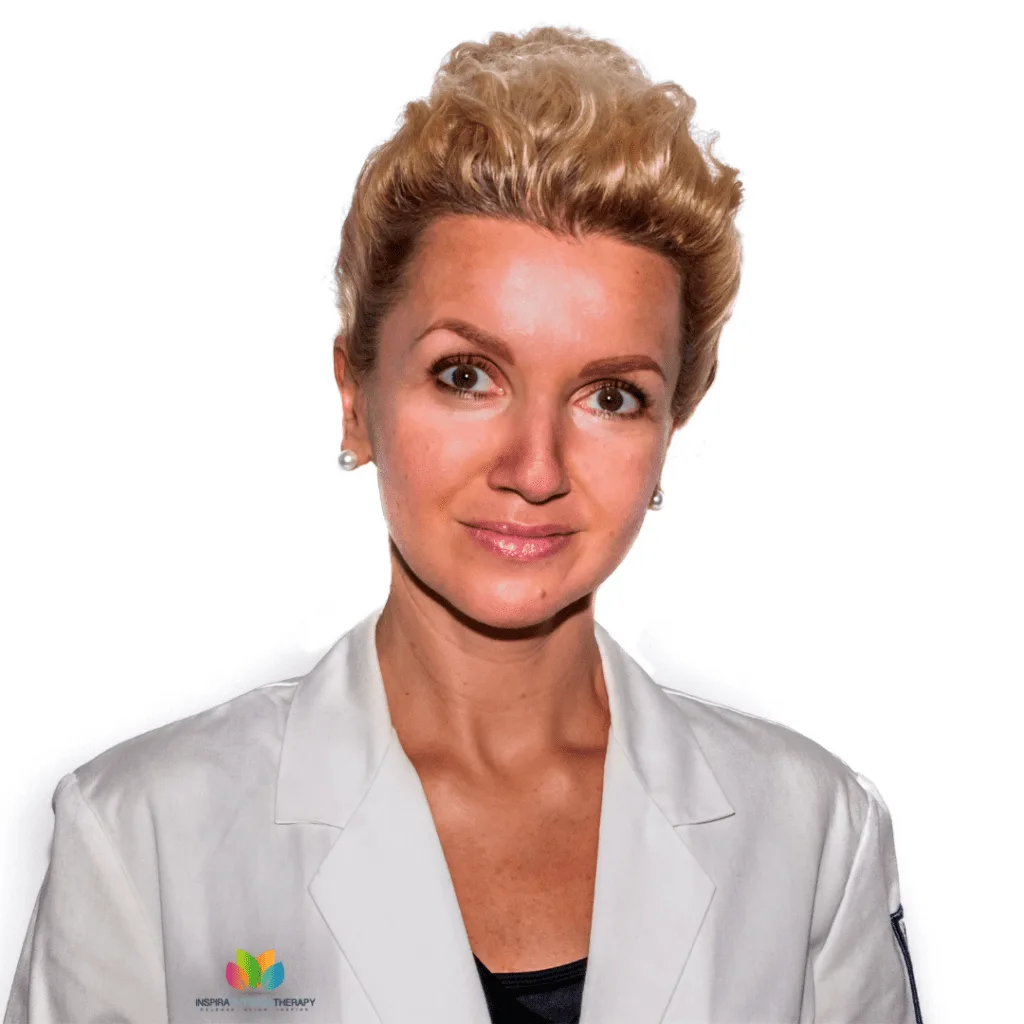 About Liudmila Lahonda, DPT, PT, OCS
Mila believes in a comprehensive approach to treatment and patient education. The way a human body is able to heal, adapt, and perform fascinates her. She has earned her Doctorate in Physical Therapy at SUNY Downstate Medical Center and has been working for almost five years in an outpatient orthopedic clinic. She has taken multiple continuing education courses on corrective movement patterns, gait analysis, manual therapy techniques, as well as pelvic floor courses. Mila recently became Board Certified Orthopedic Clinical Specialist which she feels gives her more confidence in providing quality care for her patients. She is a lifelong learner in order to provide the best care to her patients. Being certified as a Women's Health Clinical Specialist could be the next step in her career. Outside the clinic, she enjoys spending time with my family, exploring the outdoors, hiking, traveling and enjoying the simple things in life.