Pilates Equipment Private Sessions
Shaped around the individual body and their specific body, condition, and goals
to create an exercise plan to work on building strength, flexibility, and injury prevention.
1-on-1 instruction in a 30, 45, or 60-minute in-person or virtual session.
Strength and stretches training

Proper Adjustments
Unique movement guidance
Inspira Physical Therapy guarantees undivided attention and high-quality care during your private sessions. All Pilates sessions are catered to your needs and wellness goals in a rehabilitative setting. 
Inspira

Physical Therapy & Pilates in Park Slope
Instructors go through extensive education beyond their certifications and work alongside Doctors of Physical Therapy who specialize in chronic and complex pain to create cohesive, productive goals and a fun and healthy path toward achieving those goals for each individual client.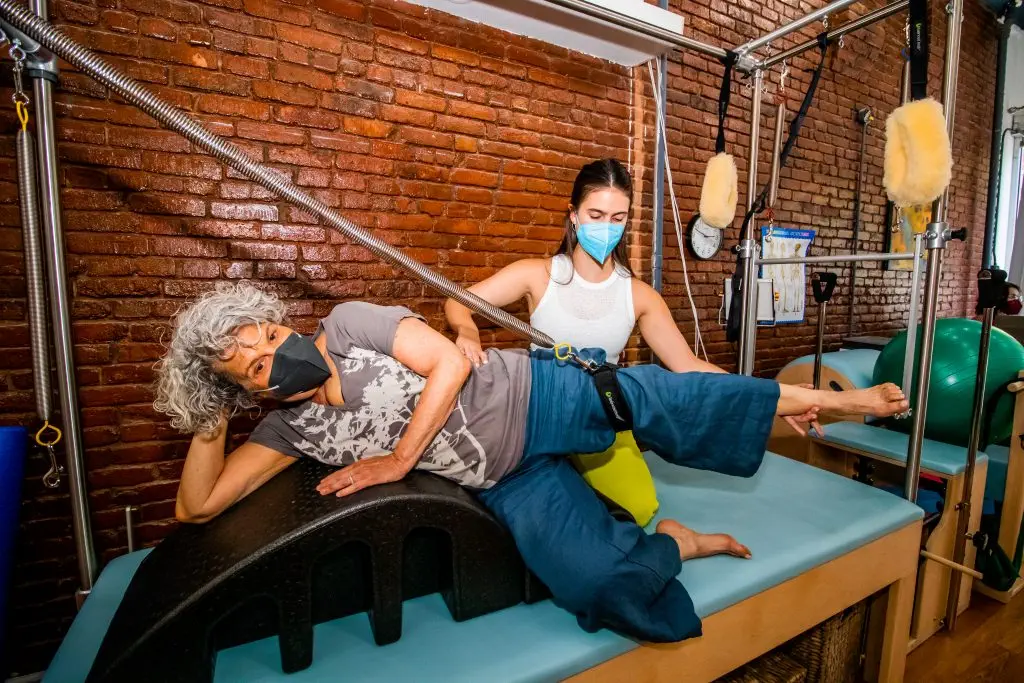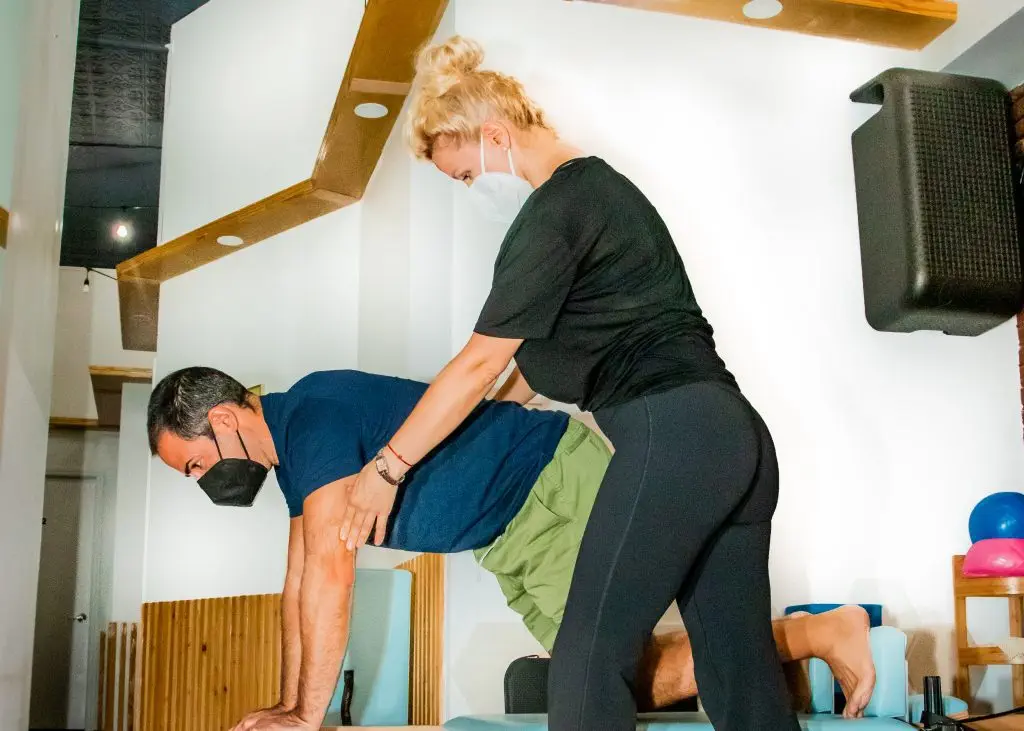 Performed regularly, you can enjoy the many benefits it has to offer such as:
Improved Posture
Increased flexibility & spinal mobility
Increased abdominal strength
Balanced muscular strength
Decreased stress
Heightened awareness
Correct postural alignment
Decreased Pain
Inspira offers private lessons in a a serene, comfortable space. This is the perfect setting for our clients to engage with our fitness experts one-on-one if they would like to push their training and learn new methods of training. Keeping those goals in mind, we provide exercise routines that help our clients develop the essential mind-body connection, full body workout, establish core strength, achieve greater flexibility and improve posture fitness routine.
Reformer beds were invented by Joseph Pilates in the 1930's and have been used around the world. They are composed of a flat bed that has a carriage that rolls back and forth with ropes and pulleys. Springs can be adjusted to suit the exercise, the strength of the participant and the overall objectives of the class. The reformer helps with strength and stamina.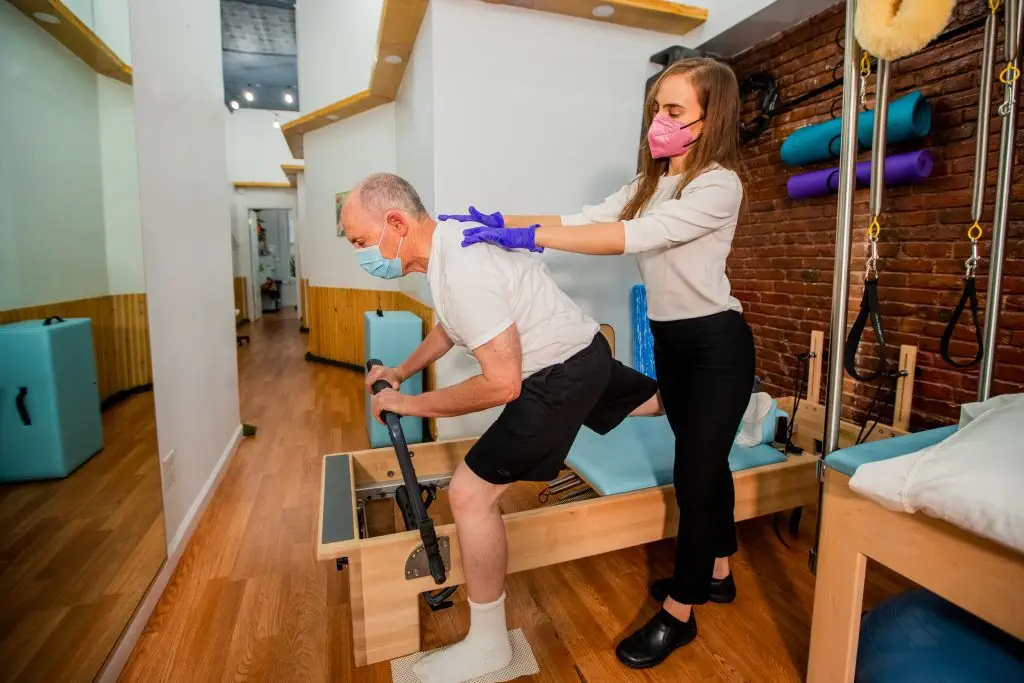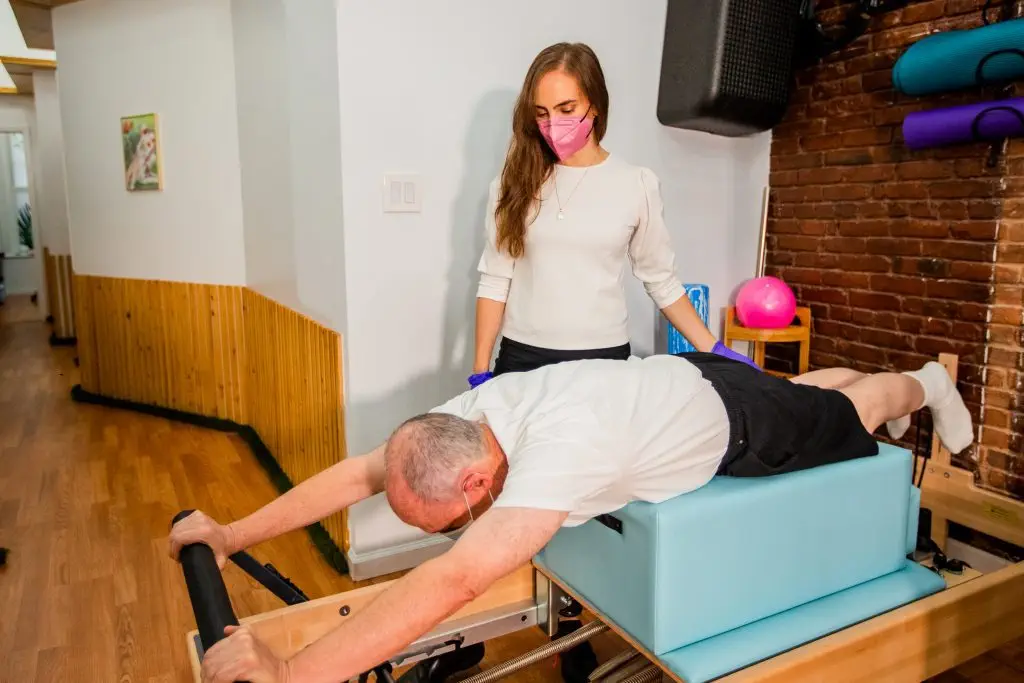 A wide variety of exercises are performed on the reformer to promote length, strength, flexibility, and balance. Most reformer exercises have to do with pushing or pulling the carriage or holding the carriage steady during an exercise as it is pulled on by the springs.
One of the best aspects about the reformer is its versatility. Exercises can be done lying down, sitting, standing, pulling the straps, pushing the footbar, perched on the footbar, perched on the shoulder blocks, with additional equipment, upside down, sideways, and all kinds of variations.
Pilates

Equipment at Inspira
Inspira PT has the newest Balanced Body equipment, Trapeze Table, Wunda Chair, Ladder Barrel, Springboard, and all other props equipment. Once an individual has learned the foundational movements often used in a yoga mat practice, they can then utilize these same exercises with other pieces of equipment to enhance or modify their workouts.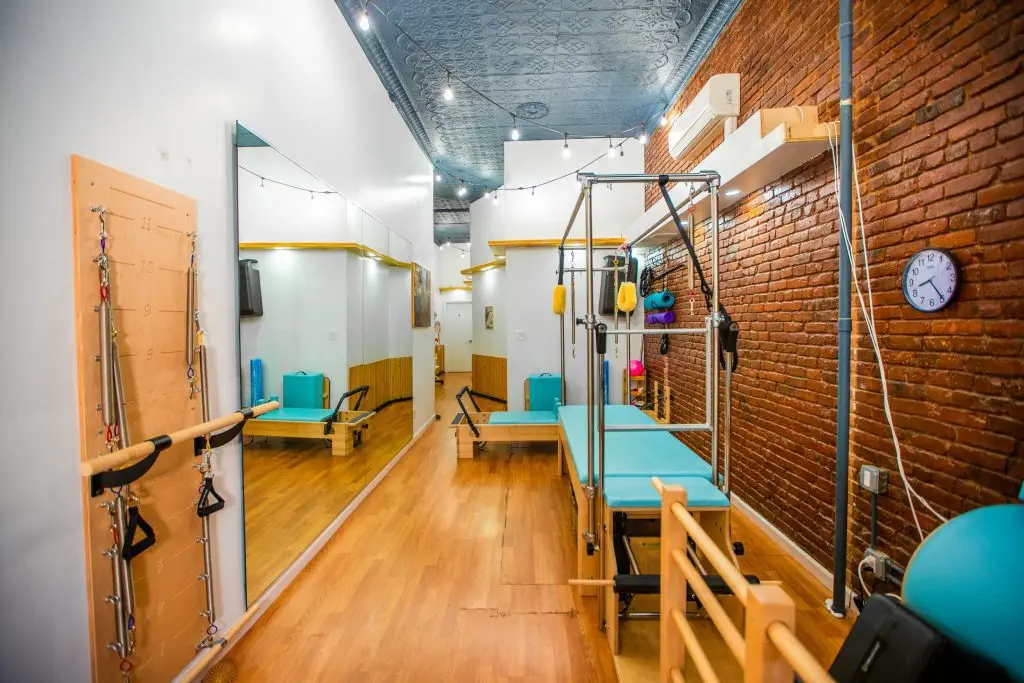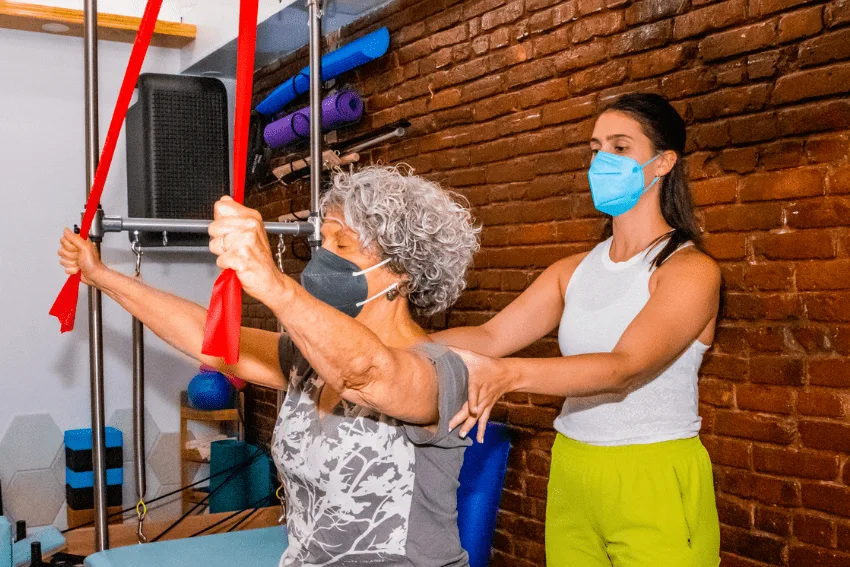 Pilates Exercises
Our instructor, Marjorie, is guiding her client through theraband resisted shoulder flexion/extension in the scapular plane of movement. The scapular plane of movement is the most functional plane of movement for your arms to move through because of the physiological motion that occurs in our shoulder blades (scapulas)."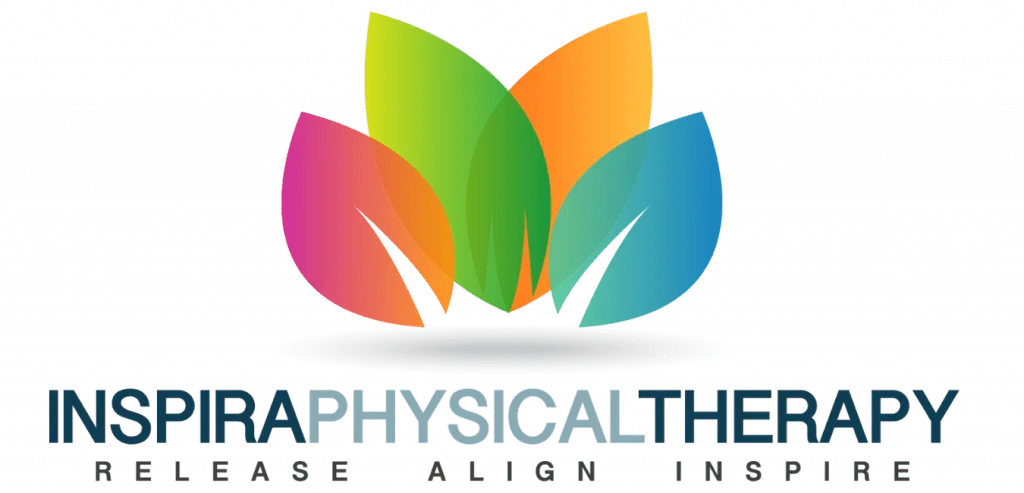 Comprehensive & Compassionate Care at
Inspira Physical Therapy & Pilates.
219 5th Avenue Brooklyn, NY 11215