Pelvic Floor Physical Therapy in Park Slope, Brooklyn NY
A comprehensive, highly-skilled specialty incorporating hands-on internal work, neuromuscular re-education, behavior modification, and education.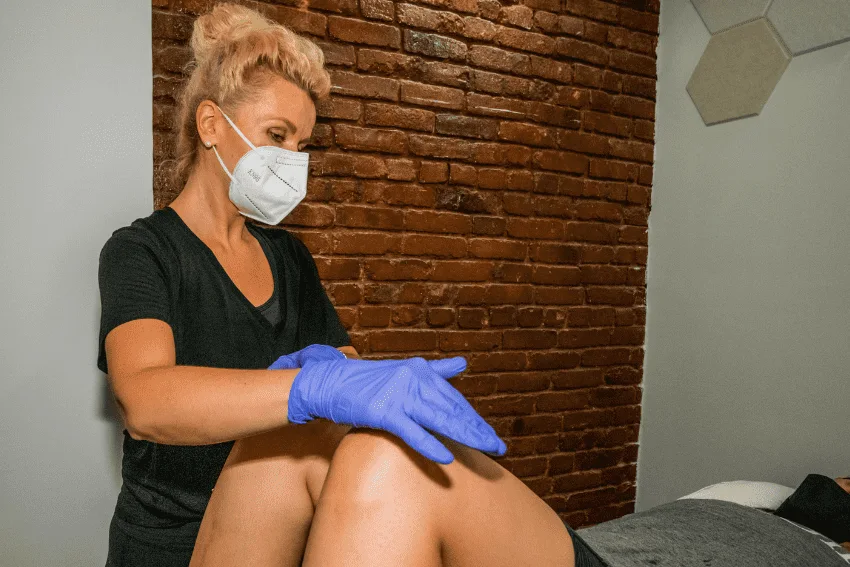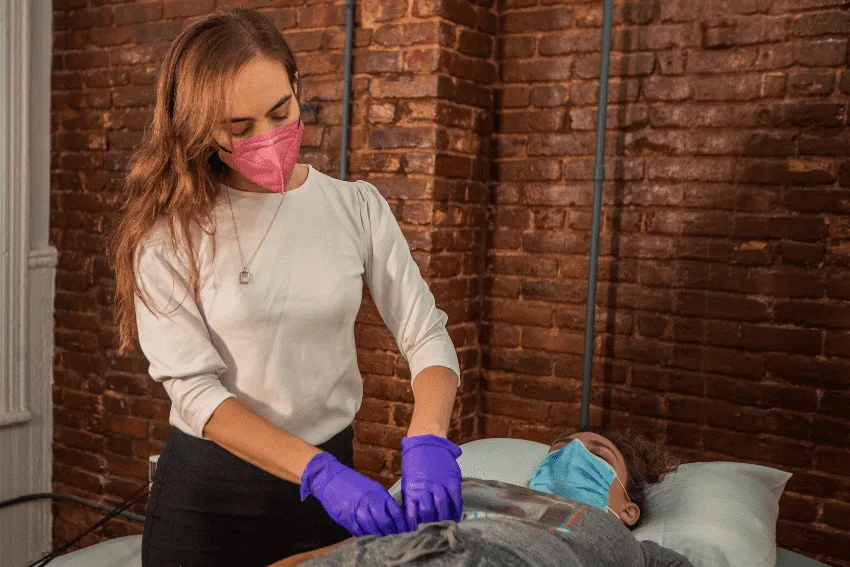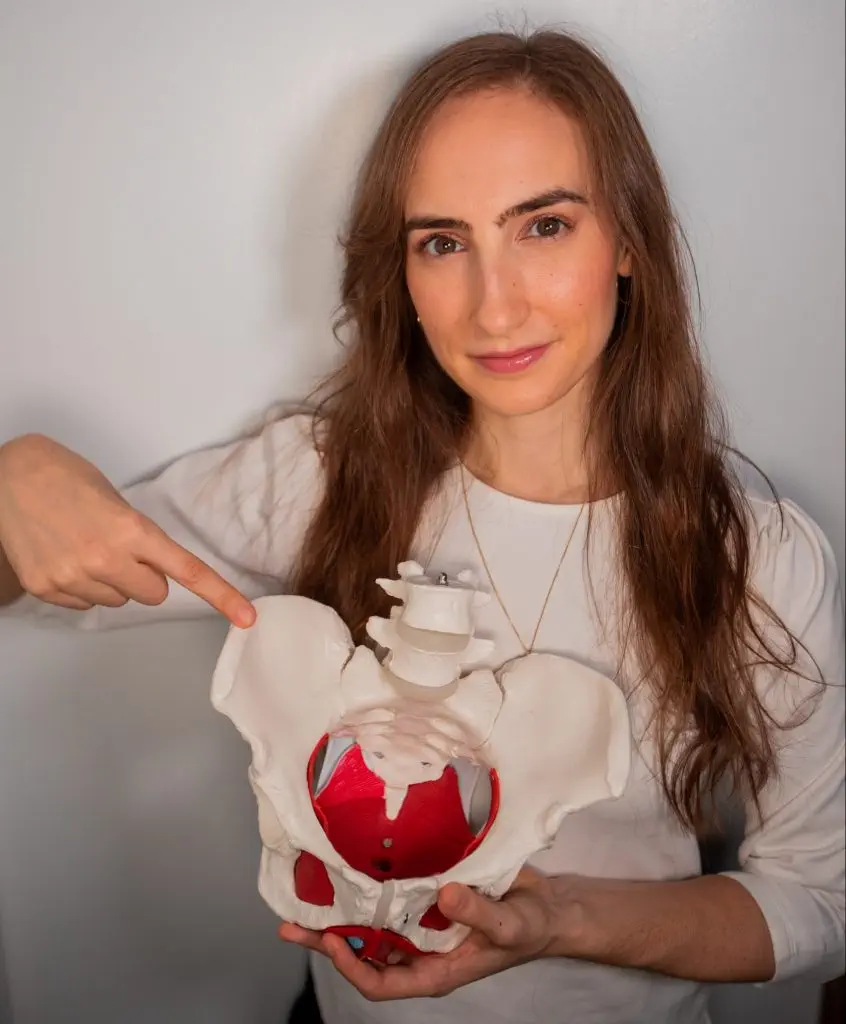 What is the Pelvic Floor?
The muscles are located between the tailbone (coccyx) and the pubic bone within the pelvis. They support the bowel and bladder and is important in sexual function. They can become weak over time due to factors such as heavy lifting, being overweight, constipation, childbirth, menopause, and surgery. This may lead to vulvar pain, localized pelvic discomfort, prolapse, low back pain, leakage, incontinence, and much more.
No matter your age, the health of structures in your pelvic region is an important part of your overall health and well-being.
Diagnoses
Prenatal

Pelvic Pain (Male & Female)

Painful Sex

Prenatal & Postnatal

Diastasis Recti Abdominus

Urinary Incontinence

Constipation

Endometriosis

Post-C-section
Dysfunction Symptoms: 
Pelvic Pressure or Fullness

Frequent urge to urinate or Painful urination

Urinary leakage & Incontinence.

Lower back pain

Constipation, difficulties with bowel movements, or bowel leakage

Difficulty emptying the bladder

Pain with sexual intercourse
Physical Therapy Treatment at Inspira 
Hands-on internal work
Neuromuscular re-education
Behavior modification
Pelvic Floor education
How Physical Therapy Can Help You
Both women and men experience bladder and bowel incontinence. In fact, a huge percentage of women in America suffer from some form of discomfort although many do not seek treatment. If you are experiencing any pain or discomfort, please schedule an appointment with Inspira Physical Therapy and Wellness in Brooklyn, NY. Our Doctors of Physical Therapy will guide you through the 1-hour long treatment. No prescription is required to start your care, and you will never be alone to do any exercises. Out-of-network with all insurance providers, Medicare not accepted. 
Find Independence & Confidence In Your Physical Abilities at Inspira Physical Therapy
Pelvic Floor Health Lecture Series
Blog
Read more on health and wellness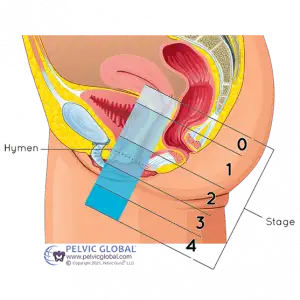 Written by Liudmila Lahonda, DPT, PT, OCS Prolapse Introduction Pelvic organ prolapse (POP) is the descent of the pelvic organs below their anatomical position.  The
Read More »