Winback TECAR Therapy in Park Slope, Brooklyn NY


TECAR therapy by Winback is an innovative regeneration process to trigger the body's natural self-repair mechanisms, rapidly rehabilitating muscle and joint function. It utilizes endogenous thermotherapy, healing your body by creating heat based on radio waves. We chose a TECAR machine at Inspira PT because its effectiveness is well supported by the academic literature. It is helpful for patients with tough myofascial restrictions that don't seem to improve with manual therapy and movement alone.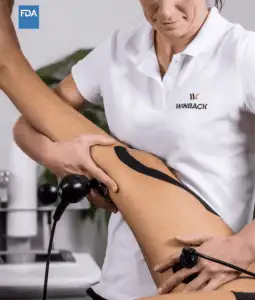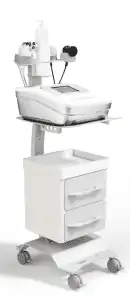 Innovative technology used by Johns Hopkins Pelvic Floor Physical Therapy Program
Diagnoses it is helpful for:
Back and Pelvic Pain
Sprains + Tendonitis
Arthritis and sciatica
Pelvic Floor Hypertonicity, tight pelvic floor musculature that can manifest as pain, urinary incontinence, etc.
Muscle spasms
Osteoarthritis
Capsular Restrictions
Tendonosis
Chronic Pain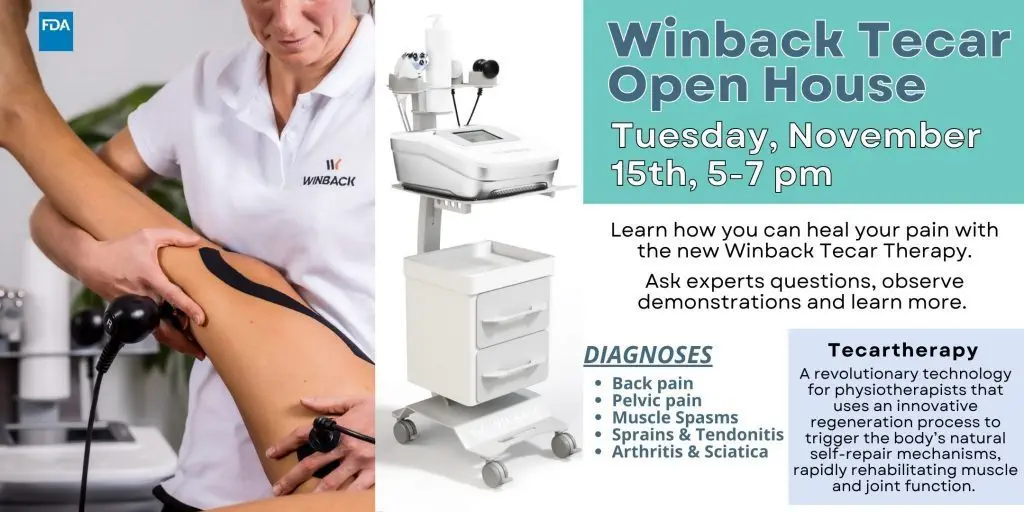 We are having an open house in conjunction with Winback to allow patients, practitioners, providers, friends, family, etc. to come and learn more.  Winback representatives will be present.